 Design Your CV for the Translation Industry
Price
$15 (Free with the Plus package)
Categories
Duration
72 minutes
Learning Objectives
1. Understanding the inner dynamics of silence (after CV being sent)
2. Trying to avoid critical issues that make a CV mute
3. Understanding the link between interest and purpose
4. Few structural formats of CV
5. Practical examples
6. Templates of CV - aligned for translation industry

Addl : How does an agency owner / outsourcer interact with the CV of a stranger?
Description
Learn directly from an agency owner how you, as a freelancer, should design an effective and compelling CV for agency owners.
See more...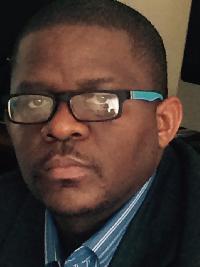 almost 3 years ago
Thanks to Mr(s) Pritam and Roy for a very resourceful and knowledgeable presentation. Really appreciate it!
over 8 years ago
The training I followed on video on demand was well structured and offered very useful information. Thank you!
Video transcripts are only available for active Plus package subscribers. Learn more
---
Become a ProZ.com Trainer
Translators who become trainers can earn money every time their video is watched.
Learn more