Official Document Translation: Creating An Important Translation Specialty
Price
$15 (Free with the Plus package)
Categories
Duration
65 minutes
Learning Objectives
This course will provide information on translation techniques for official documents, sources of official document translation work, and sample templates from a variety of countries, focusing in particular, however, on Latin America and North America.
Description
Learn how to effectively build a translation specialty focusing on official documents, including certificates, curriculum vitae and other credentials.
See more...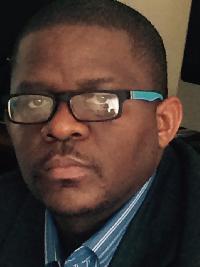 over 2 years ago
Your style and method of teaching is very effective, informative and easy to do a study. Thanks Suzanne for taking the time to research and share your knowledge and professional experience with us. Regards
over 7 years ago
The content and materials were good, making it easier to retain & remember the information.
Video transcripts are only available for active Plus package subscribers. Learn more
---
Become a ProZ.com Trainer
Translators who become trainers can earn money every time their video is watched.
Learn more