 Use international payment methods to your advantage, pay less fees, and keep more money in YOUR pocket!
Price
$15 (Free with the Plus package)
Categories
Duration
75 minutes
Learning Objectives
• Attendees will learn the pros and cons of at least 7 (legitimate) payment methods.
• Attendees will receive information that will help them assess which payment methods are most beneficial for their particular situation.
• Attendees will walk away with ideas about how to minimize the "cost of business" where sending or receiving payments is concerned.
Description
This webinar is for both agencies and freelancers! Learn how you can manage your payments on either end of the transaction so that you keep the most amount of money in your own pocket, rather than losing money to fees and other hidden costs.
See more...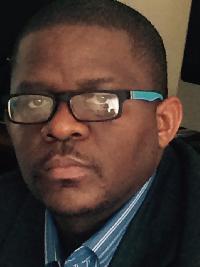 over 3 years ago
Thanks a lot Eve B. for a very helpful and resourceful presentation really enjoyed it.
Video transcripts are only available for active Plus package subscribers. Learn more
---
Become a ProZ.com Trainer
Translators who become trainers can earn money every time their video is watched.
Learn more