 Video Games Localization 101 - Introduction to Video Game Localization
Price
$15 (Free with the Plus package)
Categories
Duration
70 minutes
Description
Introduction to video game localization.
See more...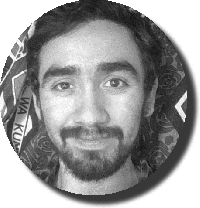 over 2 years ago
This video was very helpful Pablo. The video game industry sure is something I'd like to keep evolving and get more experienced in so I appreciate the help!
about 8 years ago
The whole course is great, very interesting and very well presentated focusing on all major components and all relevant aspects of game localization. Pablo organised the course very well, as well as the time he had available, provided very interesting insights, tricks and strategies for those that were already familiarized with the market and those who are not.
Video transcripts are only available for active Plus package subscribers. Learn more
---
Become a ProZ.com Trainer
Translators who become trainers can earn money every time their video is watched.
Learn more