L'interprétation simultanée – est-elle pour vous ?
Price
$18 (Free with the Plus package)
Categories
Duration
66 minutes
Description
Zoom sur l'interprétation simultanée et comment maîtriser ses techniques quand on est débutant. Sachez comment faire pour ne plus craindre de pratiquer ce type d'interprétation.
See more...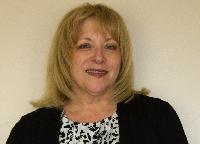 4 months ago
EXCELLENT video! Very well-presented, lots of pertinent information and challenging exercises. I highly recommend this video to interpreters who want to hone their skills.
Video transcripts are only available for active Plus package subscribers. Learn more
---
Become a ProZ.com Trainer
Translators who become trainers can earn money every time their video is watched.
Learn more